Top Plumbing & Electrical Services in Lincolnshire, IL
Your one-stop solution for all plumbing and electrical needs. Serving Lincolnshire and the greater Chicagoland area with over 25 years of expertise.
Top-Rated Plumbing & Electric Services in Lincolnshire
For more than 25 years, Chicago Plumbing & Electric has been the trusted choice for plumbing and electric work in Lincolnshire and the Chicagoland area. We're all about giving you top-quality service you can rely on. We work with utility companies to make sure everything goes smoothly, whether it's fixing your water service or upgrading your electric setup. Plus, we offer free estimates and a no-hassle guarantee, so you know exactly what you're getting with no surprises.
Need to fix your lighting or replace a water heater? We've got you covered. Our plumbing work includes everything from fixing water and sewer lines to making sure your building meets all the rules and regulations. On the electric side, we offer a range of services like wiring for internet and phones, lighting upgrades, and more. We've even worked with big names like Starbucks and McDonald's, so you know we can handle any job, big or small.
What makes us different is how much we care about making you happy. We know that everyone's needs are different, so we make sure to listen to you and give you the best service for your specific situation. People love working with us, and we think you will too. Choose Chicago Plumbing & Electric for straightforward pricing and top-notch work.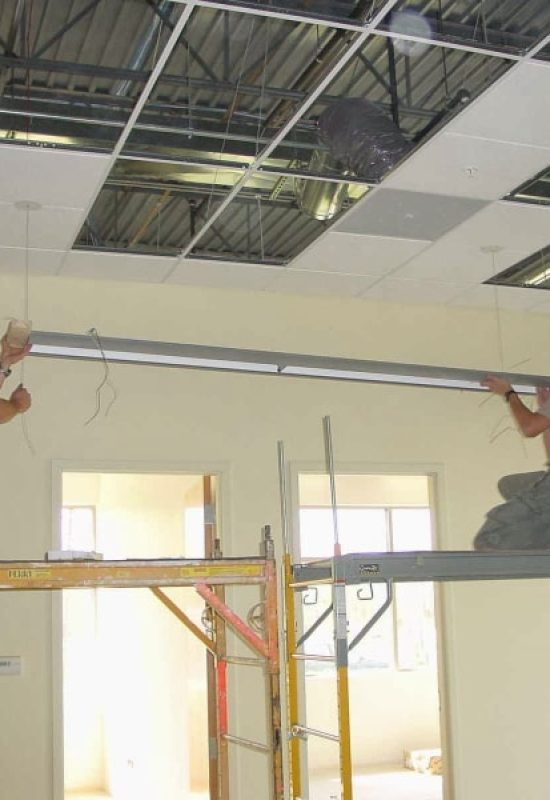 At Chicago Plumbing & Electric, we offer a wide range of services to meet your specific needs. From plumbing fixes to electrical upgrades, we've got you covered.
Need help with plumbing or electric stuff in Lincolnshire or around Chicago? Find out how we make fixing your home or business problems simple and quick.
Reliable Plumbing Services in Lincolnshire and Chicagoland
Are you tired of dealing with plumbing issues in your Lincolnshire home or business? Look no further. At Chicago Plumbing & Electric, we offer top-notch plumbing services that you can rely on. From fixing leaky pipes to installing new water heaters, we've got you covered.
Leaky Pipes: A small leak can lead to big problems. That's why we offer quick and effective solutions to fix your leaky pipes, saving you both money and stress. Our experienced team uses state-of-the-art equipment to identify and repair leaks, ensuring your plumbing system is in top condition.
Water Heater Replacement: Cold showers are no one's idea of fun. If your water heater is acting up, we offer both tank and tankless water heater replacements from the best manufacturers. We'll help you choose the right type and brand for your specific needs.
New Construction & Renovation: Building a new home or renovating your business in Chicagoland? Trust us for all your plumbing needs. We work closely with contractors and adhere to all local codes, ensuring a hassle-free experience.
Don't let plumbing issues ruin your day. Contact us now for a free consultation and get your plumbing problems solved!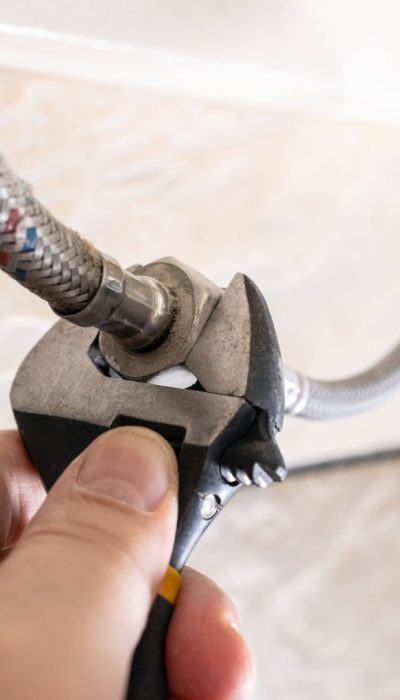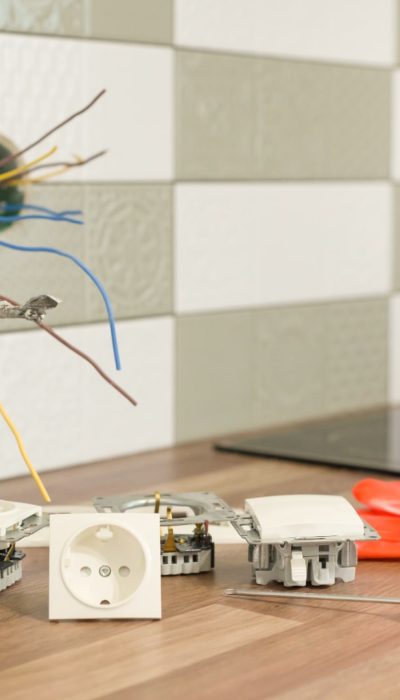 Top-Rated Electrical Services in Lincolnshire and Chicagoland
Electrical issues can be daunting, but finding a solution shouldn't be. Chicago Plumbing & Electric is your trusted choice for all electrical services in Lincolnshire and the greater Chicagoland area. Whether it's a circuit installation or an emergency electrical repair, we've got you covered.
Circuit Installation: As our reliance on electronic devices grows, so does the need for additional circuits. Our team can safely install new circuits, allowing you to add more devices and appliances without worrying about overloading your system.
Panel Upgrades: Still operating with an outdated electrical panel? It's time for an upgrade. Modernizing your electrical system not only improves safety but also enhances energy efficiency. We offer comprehensive panel upgrades tailored to your specific needs.
Home Automation: Step into the future with our home automation services. From smart lighting to security systems, we make your home smarter and your life easier.
Emergency Services: Electrical issues can happen at any time, and that's why we offer 24/7 emergency services. Our skilled technicians are always ready to tackle any electrical problem, ensuring your home or business is safe and functional.
Don't let electrical issues keep you up at night. Contact us today for a free estimate and experience the best electrical services in Lincolnshire and Chicagoland!
Wondering why you should choose us for your plumbing and electric needs? Here are six rock-solid reasons that make us the best choice in Lincolnshire and Chicagoland.
Check out our gallery to see how we fix pipes and wires. Our pictures show you we know what we're doing and do it well.
Get in Touch for a Free Quote Today!
Wondering how much it'll cost to fix your plumbing or electrical issue? Contact us now for a free, no-obligation quote and find out.